Present and Past Events at the Museum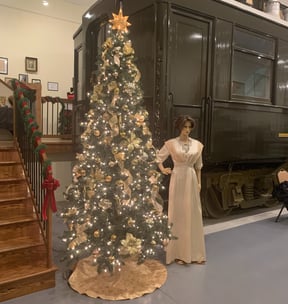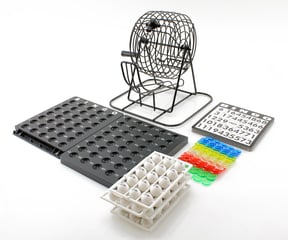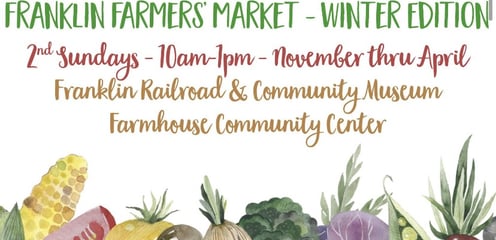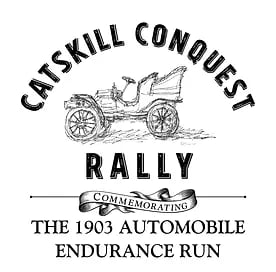 Catskill Conquest
Car Rally
Every November and December, the museum comes to life with holiday spirit. We decorate around 10 Christmas trees plus so much more.
Are you a bingo player? On the first and third Monday of every month, the museum hosts Senior bingo in the Pearl Whigham Library at the Museum. Join us for some fun, competitive action with some great prizes.
From November to April the Museum is home to our local farmers market. They are open the 2nd Sunday of the month. Support local businesses and get some bread, bake goods, meats, preserved and canned goods, dried flowers, jewelry, and so much more.
Every September the Museum takes part in the Catskill Conquest Rally, which is to commemorate the 1903 Automobile Endurance Run. The Museum is a stop along the way on their journey through the Catskills and we always have a host of historic cars on display for visitors to view.